What integrated with Picksy
Technologies that we integrated behind.
Gatsby Js
Blazing fast modern site generator for React. Go beyond static sites: build blogs, full-blown apps, and more..
Shopify
Sell anywhere, to anyone, with Shopify ecommerce platform and point of sale features & much more.
Prismic
Editable content in websites & apps built by developers. Prismic is a headless CMS with an API.
Shopify: Quick Product
& Order Management
Track and fulfill orders, get your products out the door, and protect your business from risky transactions.
Easy To Setup And Use.

Visually Appealing Online Store.

App Integrations.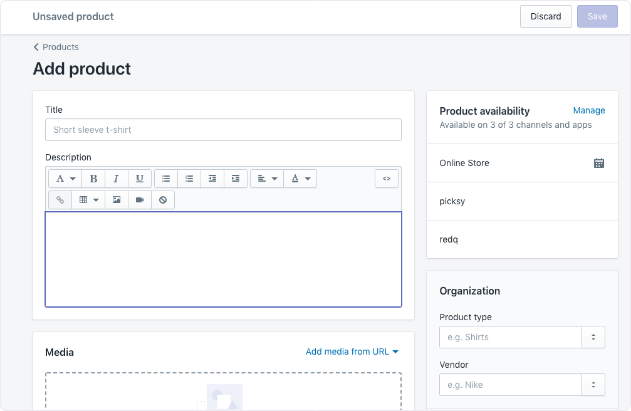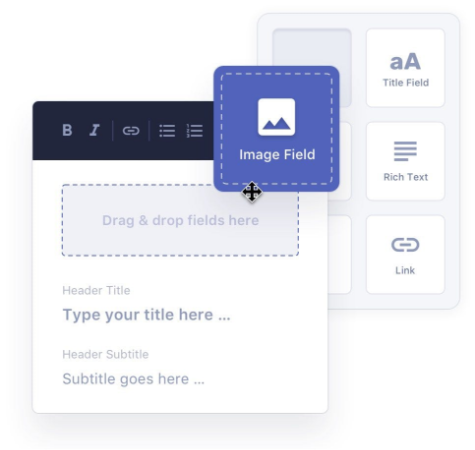 Headless CMS For Static
Content Management
Model custom types to match your desired design. Create reusable fields and custom components to enable dynamic layouts and build the editor experience that you want.
We maintain Quality Code
You can easily change any text or product data from there. As we've used Shopify E-commerce api, it's behaving as full functional E-commerce, ready to use for your business. If you want to build a quick site for your customer this one is for you.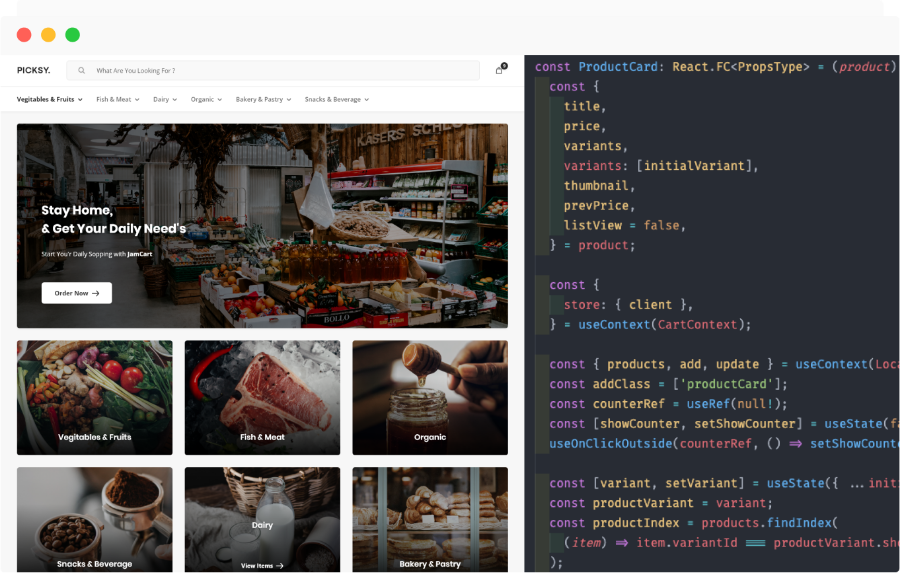 Easily deploy anywhere!
Its easy to deploy, you can just follow Gatsby deployment!
Firebase
Github
Zeit Now
Amazon Web
Amazon S3

Netlify
Do you have any Question??
Get your question answered by our FAQ section